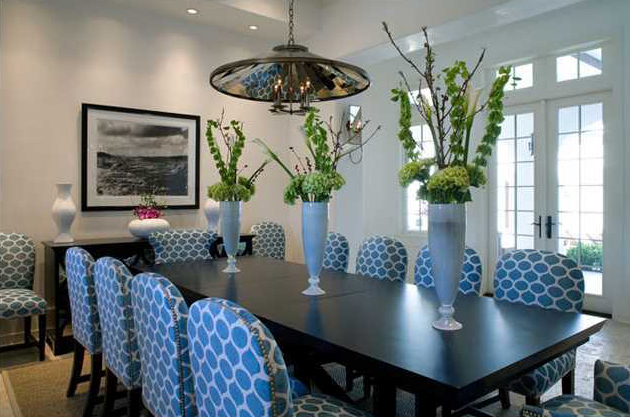 Click this link see all  Alys Beach Homes For Sale right now.
So you want to buy a house in Alys Beach Florida – you have amazing taste.  Homes in Alys Beach are some of the most sought after properties on the Emerald Coast so they typically sell quickly.  The good news for you is there are still a couple of Alys Beach homes for sale right now.  Click the link above to see all of them.
Good Luck with your search. If you have any questions simply call us at 850-654-3325 or email us at info@atthebeachteam.com  and we will be glad to help.  Alys Beach Homes For Sale.